BEAUTY TIP: CHV SMARTFILM
Today we want to share a super beauty tip with you. It can hardly have escaped your notice: Collagen supplements have become immensely popular in recent years, advertising is everywhere and it is available in various forms: powder, as tablets, as a drink and in creams or serums.

Collagen is a natural substance we all have, it's best known for its effects on the skin, hair and nails — but it's also important for your muscles, bones and cartilage. Only, the older you get, the less collagen your body naturally produces at about one to two percent per year from the age of 25.

It makes sense to increase the collagen content from within by eating healthy, some collagen-rich foods are: fish, chicken, broth, egg, nuts and berries. It sounds easy to eat healthy, but it is sometimes difficult to get all the right vitamins, so it is not surprising that supplements have gained popularity in recent years.

Today we present you a totally new method from South Korea: CHV SmartFilm from the brand Primine.

Primine collaborated with a Japanese university to design the "SmartFilm", according to their research, absorption of collagen and hyaluronic acid is 92x (9200%!) times higher through the oral mucosa compared to creams or serums.

Link to research:
https://www.semanticscholar.org/paper/Evaluation-of-Absorbability-of-Macromolecular-in-a-Takenokuchi-Kadoyama/4d75ac686b7608034a94ec62a0f0a2c931e471ae

It is a "melting sheet" that you have to apply to the inside of the cheek before going to sleep, the film dissolves completely within half an hour without leaving any residue.

It seems strange but you can compare it to certain medications that you have to take under the tongue for a fast and high absorption.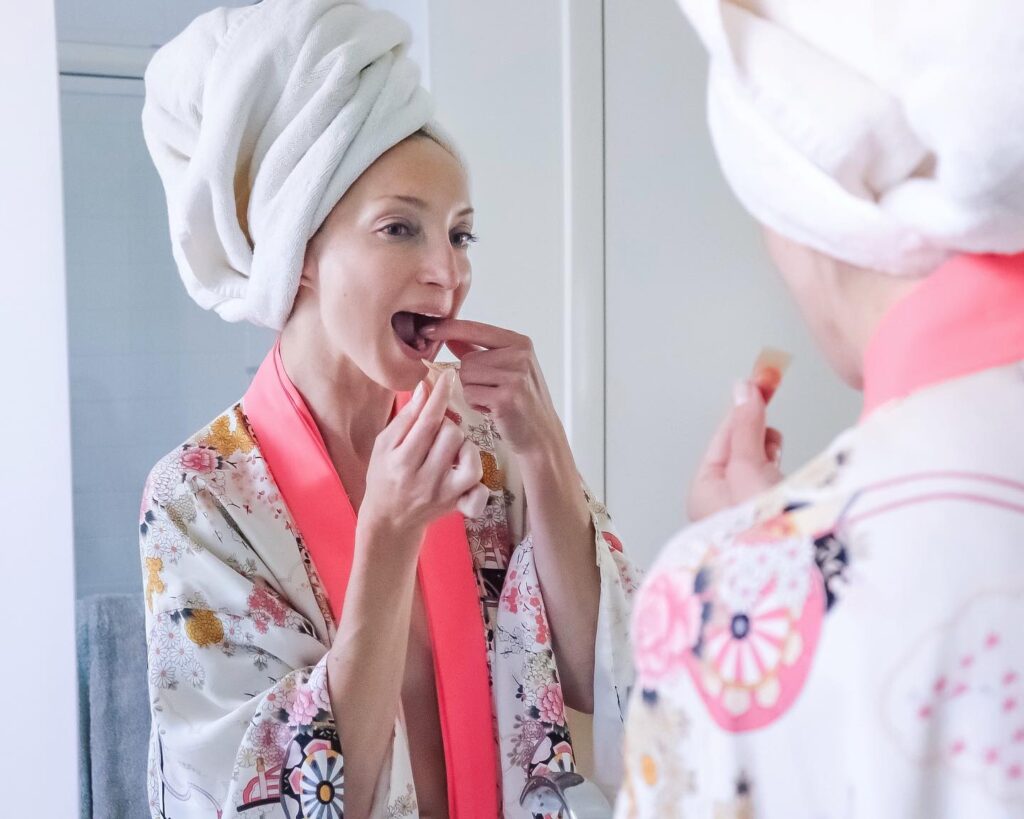 Fortunately, it tastes like lemon and mint, so it's ideal to take after brushing your teeth.

There are no E numbers or chemical fillers in CHV's ingredient list, what it does contain are the following ingredients that are also beneficial for skin, hair and nails.

– Collagen
– Hyaluronic Acid
– Elastin
- Vitamin C

CHV uses collagen sourced from Japanese Tilapia fish (animal testing free) and is approved as a supplement in Europe.

In addition, many collagen supplements come from the hides/hooves of pigs and cattle, which are often of lower quality.

They promise a 100% money-back guarantee if you don't see results after a month of use, a bold promise but on their webshop we see 411 reviews with a score of 4.5/5.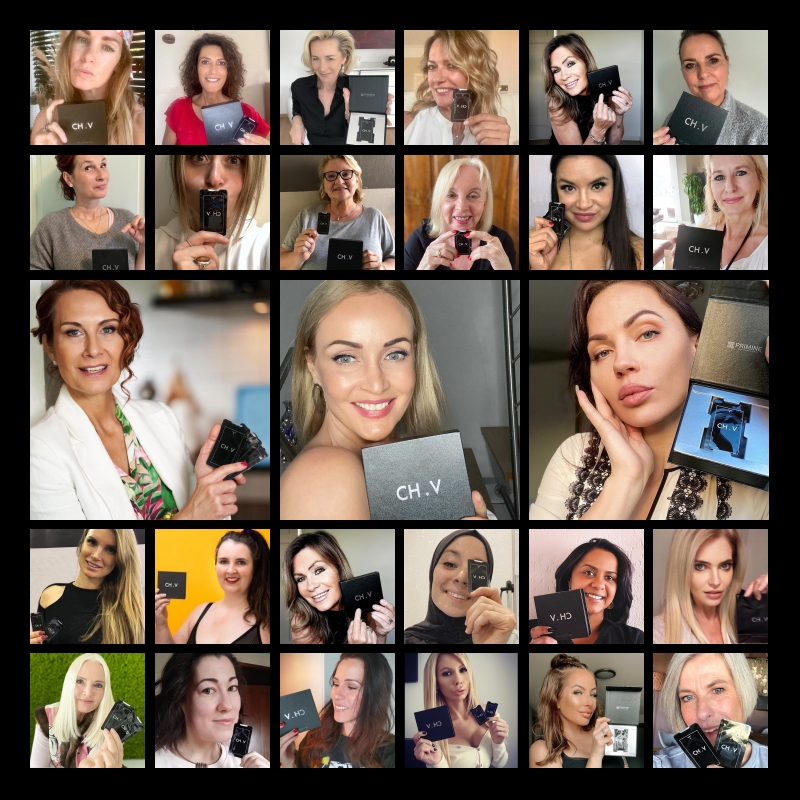 Are you also interested? let us know how you experienced it!
Click here to go to the Primine webshop


Review published by www.mamaglossy.nl (Dutch)
Automatic translations may apply
#chv #tryCHV #collagen #antiaging #antiwrinkle #mamaglossy