Skin care by dietary supplement are very efficient
I am looking for a nice skincare routine. Taking care of your face is so very important, even if you don't have any complaints of pimples or wrinkles or whatever. Finding a good routine for your daily care is not always easy, there are also so many products on the market.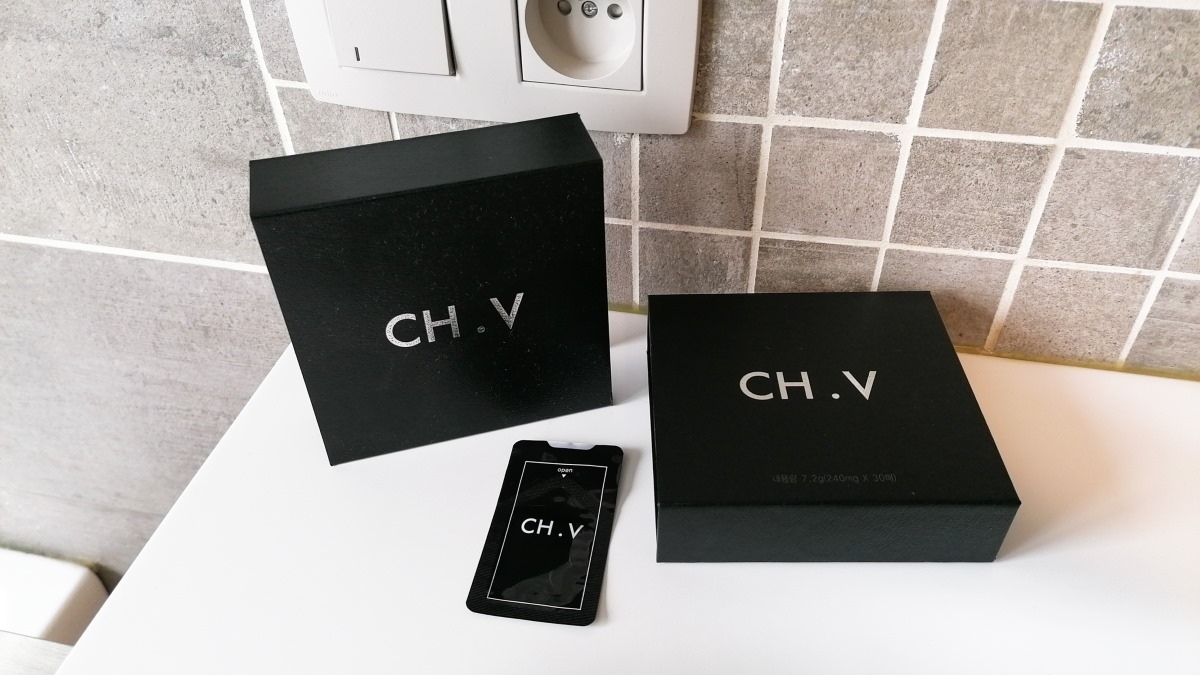 I have been taking a dietary supplement every day for six weeks that takes care of my face from within. The dietary supplement is CHV Collagen SmartFilm and it works very simply. Every night just before I go to sleep I take 1 SmartFilm and let it melt against the inside of my cheek. I think it tastes like orange, according to the product it tastes like mint and/or lemon.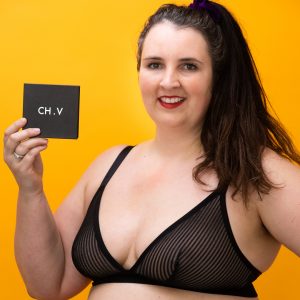 In recent weeks I often get comments that my face is more radiant and just looks better. I think this is really due to using CHV Collagen SmartFilm. I notice it myself, very happy with it! Already one step of my skincare routine that is really paying off.
What is definitely needed every day in terms of facial care
Cleaning, both in the morning and in the evening
Day cream or night cream
Be sure to apply UV protection (sun cream) in the morning, even when the sun isn't shining
The benefits of the CHV Collage SmartFilm dietary supplement
Fill fine wrinkles
Natural glow in your face
Tighter and fresher feeling in your face
Stronger nails
Stronger and fuller hair
In the beginning I was a bit hesitant because I thought it was another marketing trick, a new product to just make something new and different to convince people, but after six weeks I really notice a huge difference in my face. That is why I am happy to write this article! I am convinced.
Review published by www.sofielambrecht.be/ (Dutch)
Automatic translations may apply
#chv #tryCHV #collagen #antiaging #antiwrinkle #sofielambrecht
https://sofielambrecht.be/gezichtsverzorging-door-voedingssupplement-is-heel-efficient/